For Faith Radio: call us at (850) 629-8779.
For Radio Fe: (850) 629-9556.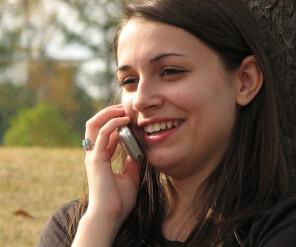 Would you like to leave a comment about Faith Radio and how it has been a blessing in your life? These calls help to keep us encouraged! We would love to air these throughout the day.

If you do not wish your comment aired, just let us know in your message.