With Brenda Beigle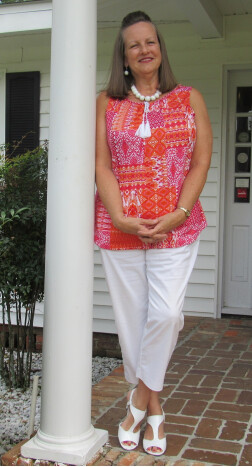 It is my privilege every day at 2:30 (EST) to bring to you the "Heart to Heart" program over the Faith Radio Network. "Heart to Heart" is heard also in Kenya and Uganda, Africa over Imani Radio, our two sister stations in Africa.
To be the speaker on this program has blessed me and helped me immensely in my own Christian walk as I make daily preparations for these programs. It is my joy to give to you here on our website the past archived programs of "Heart to Heart" that may interest you, or if you missed a day in a series.
When I began "Heart to Heart" in February of 1998, I had a deep burden for women. I felt Christian women were being duped by the secular culture to turn away from the Bible's mandates for Christian living, in particular with women's issues like marriage and the family. It is my desire that from my heart to yours we learn what God, not the culture, thinks ought to be how we live our lives for His glory. From this burden came "Heart to Heart." You will hear various types of programs on a wide variety of topics. I like to incorporate stories and sometimes interviews into many of the series, for we seem to connect sometimes better by story-telling. It is my heart's longing that you will gain a vibrant and closer relationship with God by the "Heart to Heart" programs you hear.

To listen to past programs of "Heart to Heart," please CLICK HERE.