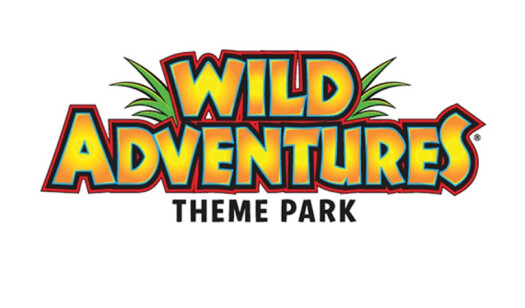 Para Espanol aplana aqui
Rules:
1. You can enter once for each time you hear the words "Wild Adventures" on the radio between March 11th - 31st.
2. Enter in the comment section the time you heard the words "Wild Adventures."
3. Fill out all portions of the form to qualify for entry.
4. The drawing will be on Wednesday, April 3rd, at 8 am. Each person that enters and their name is drawn will receive 4 tickets for admission to Wild Adventures.
5. One winner per immediate family/address.
6. To keep our contest fair, please report only for yourself and do not inform others of times. The "honor system" is in effect.
7. All collected information will only be used by Faith Radio for this contest.
To learn more about "Wild Adventures" Click here
Please fill out the form below