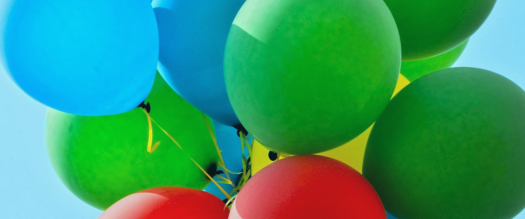 Faith Radio is celebrating 22 years of ministry, and we will have 22 winners in October. Prizes given:
Holland America Caribbean Cruise for one winner and their guest, donated by Inspiration Cruises for February 29 - March 7 2020, with special guests singers Phillips, Craig, and Dean, plus Travis Cottrell; the humor of Anita Renfroe; speaker Dr. Emerson Eggerichs. (Note: There will be a box to check if you wish to enter this cruise drawing; must be 21 years of age to win.)

Trip includes one ocean view cabin for two, all port fees, taxes and conference fees. Winner is responsible for travel to and from Ft. Lauderdale, excursions as well as gratuities (tips).

Study Bibles by Dr. John MacArthur
Study Bibles by Dr. David Jeremiah
Study Bibles by Dr. Charles Stanley, plus books
Books by Pastor Jeff Schreve
Books from Focus on the Family (Jim Daly)
Books from Family Life Today (Dennis Rainey, Dave and Ann Wilson)
Jack Nicklaus golf clubs (given away on October 11th)
Wild Adventures tickets (5 sets of 4 tickets for select dates of Dec 14-29)
Rules:
1. You can enter once for each time you hear the "Happy Birthday" song on the radio between October 1- 31.
2. Enter in the comment section the time you heard the "Happy Birthday" song.
3. Fill out all portions of the form to qualify for entry.
4. The drawing will be on Friday, November 1, at 8 a.m.

5. One winner per immediate family/address.
6. To keep our contest fair, please report only for yourself and do not inform others of times. The "honor system" is in effect.
7. All collected information will only be used by Faith Radio for this contest.
8. The cruise prize is a trip for winner and one guest.
To learn more about the cruise click the image below: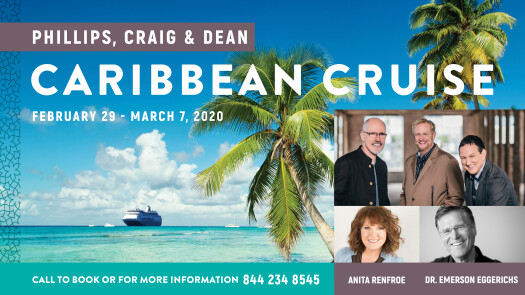 To Learn more about Wild Adventures Theme Park click the image below: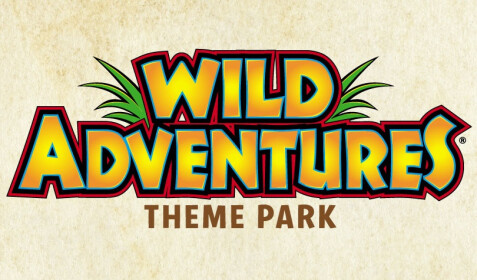 Please fill out the form below.